About
SEX-ED + produces pedagogical supports that contribute to a better knowledge of genital anatomies and sexual responses. Its goal is to create tools that answer the needs of sex education and sexual health professionals. SEX-ED + is the first project to create anatomically exact tools, based on human molding techniques, and presents the vast spectrum of genitalias (male, female, intersex, with voluntary or coerced surgeries, trans, etc. ) SEX-ED + aims to promote sex-positivity and a culture of consent through the creation and distribution of sexual education material and content.
The project is based in Montréal, Québec, Canada.
---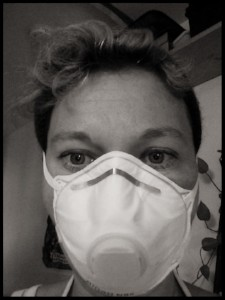 Magaly Pirotte is an independent researcher on sex education and sexual / reproductive health & rights (Consult her Linkedin). She is the founder and director of the SEX-ED + project.
Over the past ten years, she has been active in the defense of sexual health and rights as an activist and as an employee in non-profit organizations.
With the SEX-ED + project, her goal is to create pedagogical supports that present the diversity of genital anatomies. She expects this will contribute to an evolution of the way we talk about sex in the french speaking world, and to render them more inclusive to the diversity of bodies, identities and experiences.