European Update
The Journées francophones de sexologie et de santé sexuelle happened in Montpellier, France. During three days, 700 people turned up, from all fields related to sexual health. It was amazing to have access to so many professionals in one go after spending the last two years locked in the basement.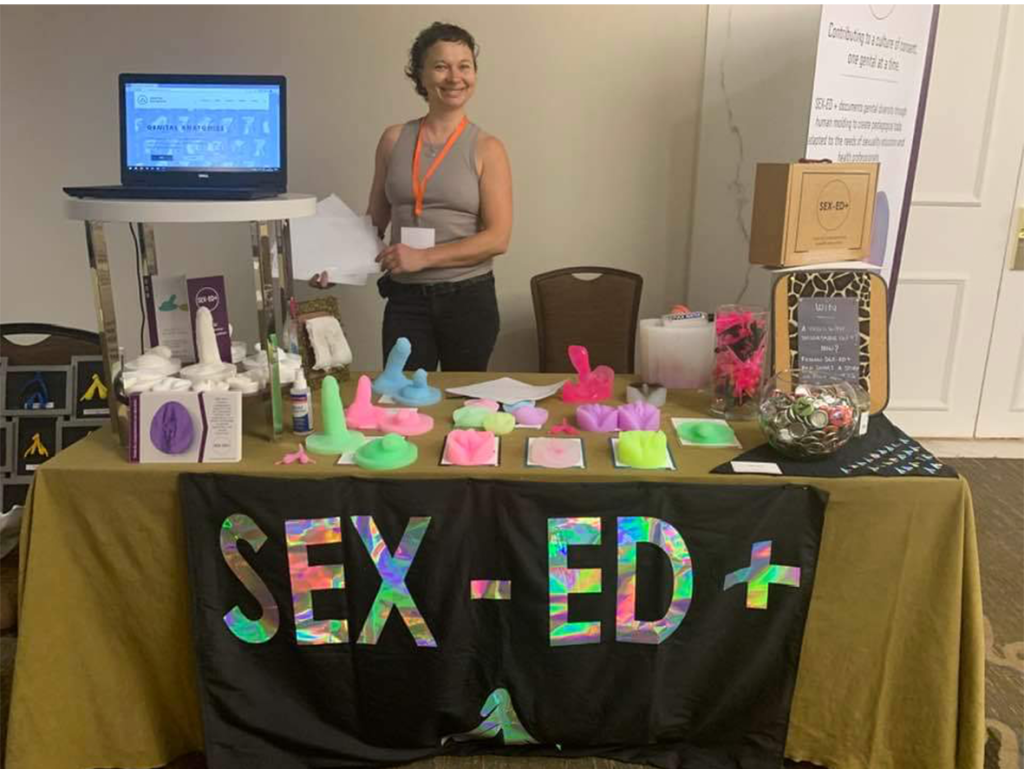 Conferences like this give SEX-ED + an opportunity to catch up with professionals to better understand their needs as well as a chance to get feedback about the tools already purchased and how to make them better.
This was also the grand world premiere of a new prototype for gynecological exam training – one that came out of the workshop mere hours before embarking on the plane. Comments were amazing and we gained a lot of insights about how to develop and improve the prototype. It is to be noted that no such tool exist and that training usually happen on semi-realistic models or real patients. This extremely anatomically accurate tool, moulded on human, is a real improvement toward a realistic feel for future practitioners. And so many other applications too!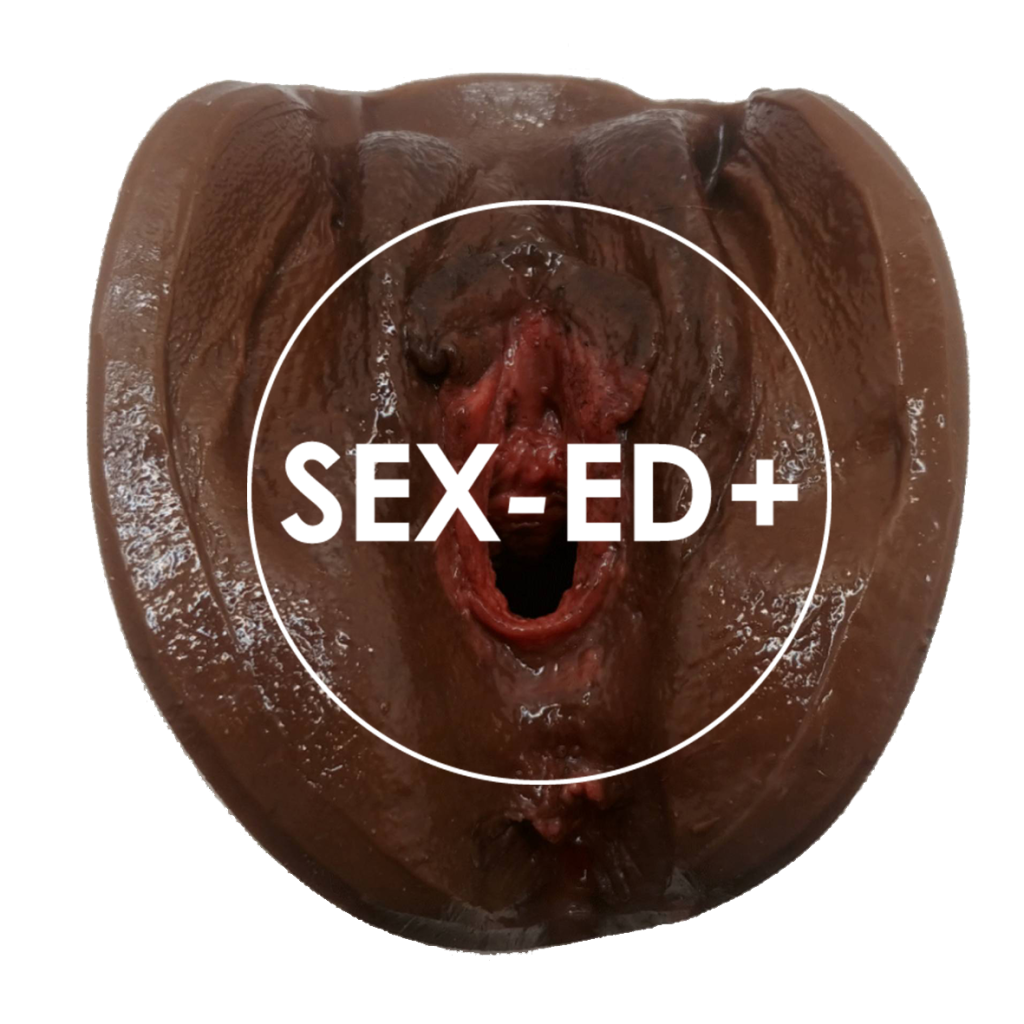 We'll keep on meeting people for the next two weeks and keep you updated on social media- Keep giving them love when you can as the shadow banning is still very much real.
All the best!